When I don't develop sites and plugins for others at Follow me Darling, I sometimes make free plugins for WordPress.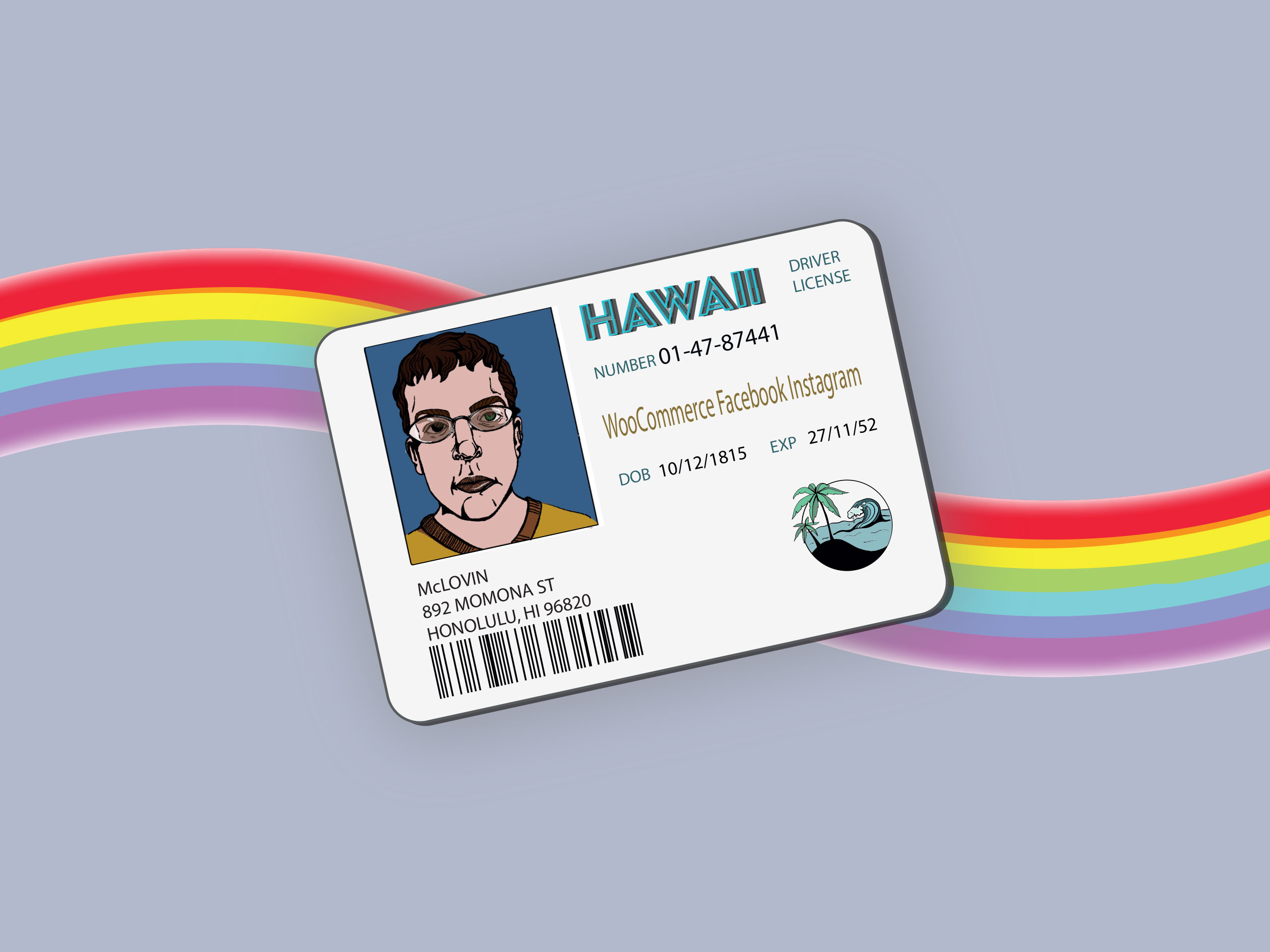 McLovin
Get the right ID for your products when syncing them from WooCommerce to Meta (Facebook and Instagram)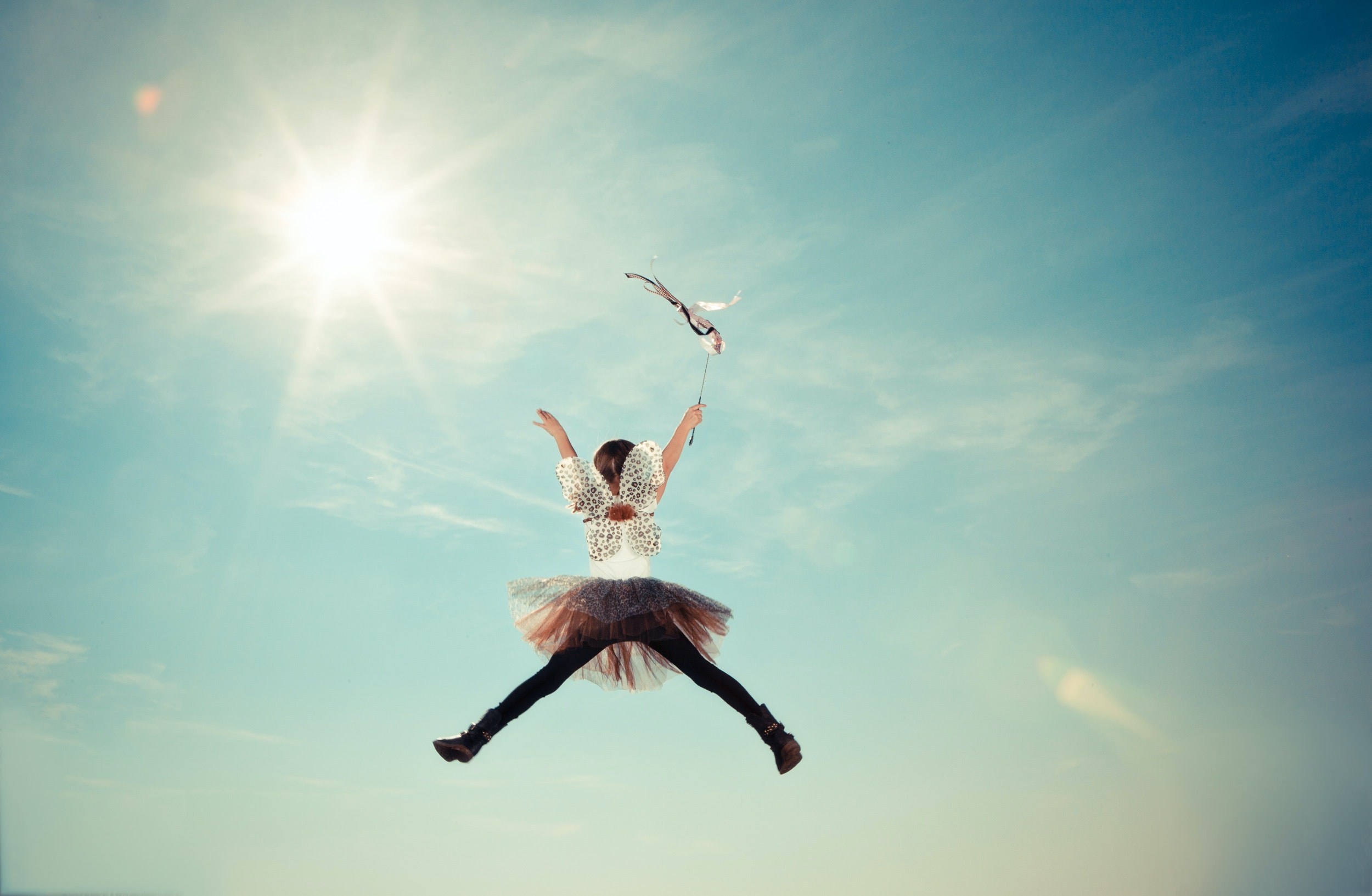 Step child
WordPress plugin working (almost) like a child theme. Very useful when you can't use a child theme.
Settings for YouTube block
A plugin for prettier and smarter YouTube embed. Remove clutter and only recommend clips from the same channel as the clip.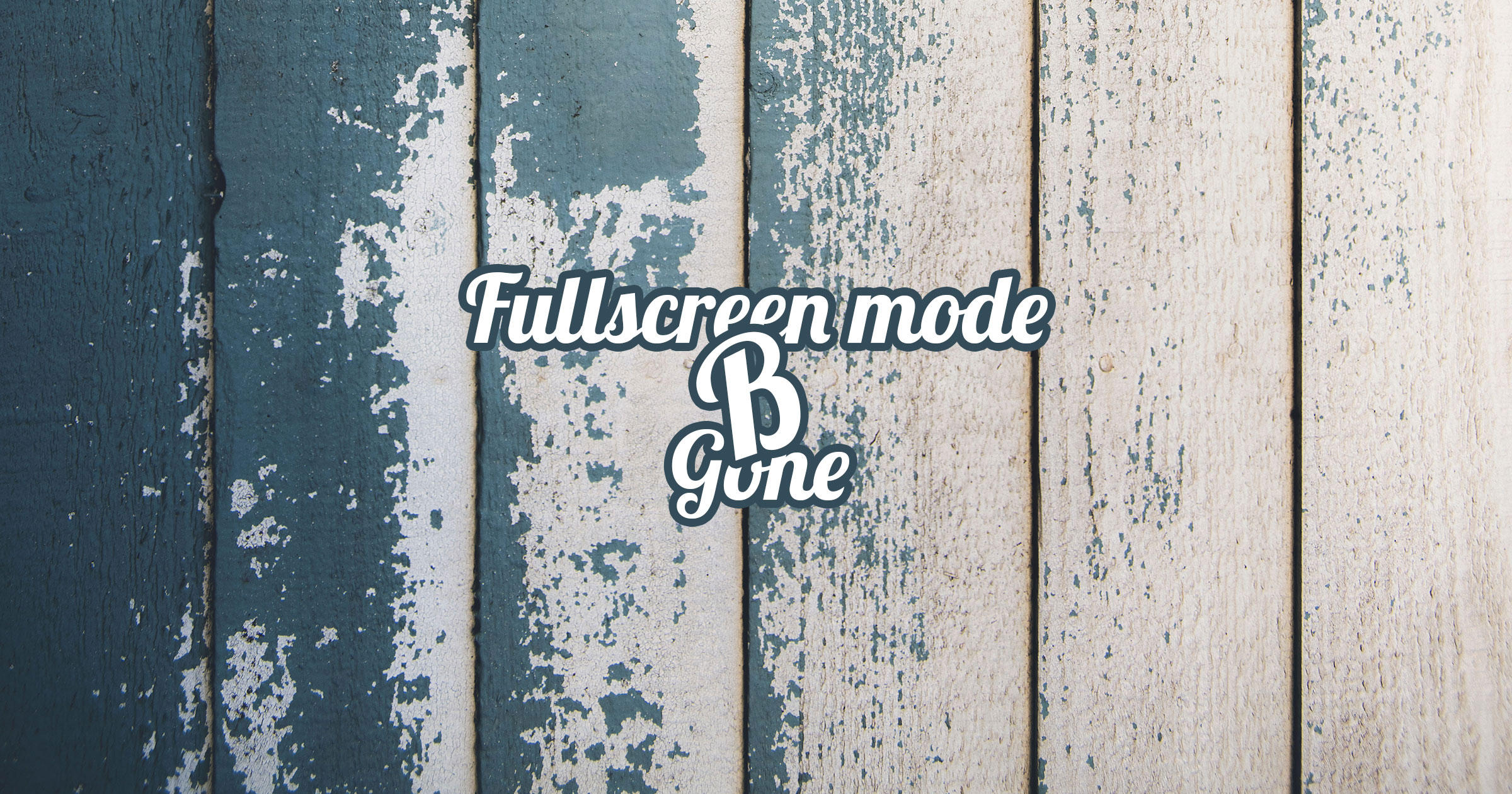 Fullscreen mode B gone
A plugin that gets rid of that pesty fullscreen mode that you need to toggle every time you use a new device or clear your browser offline website data.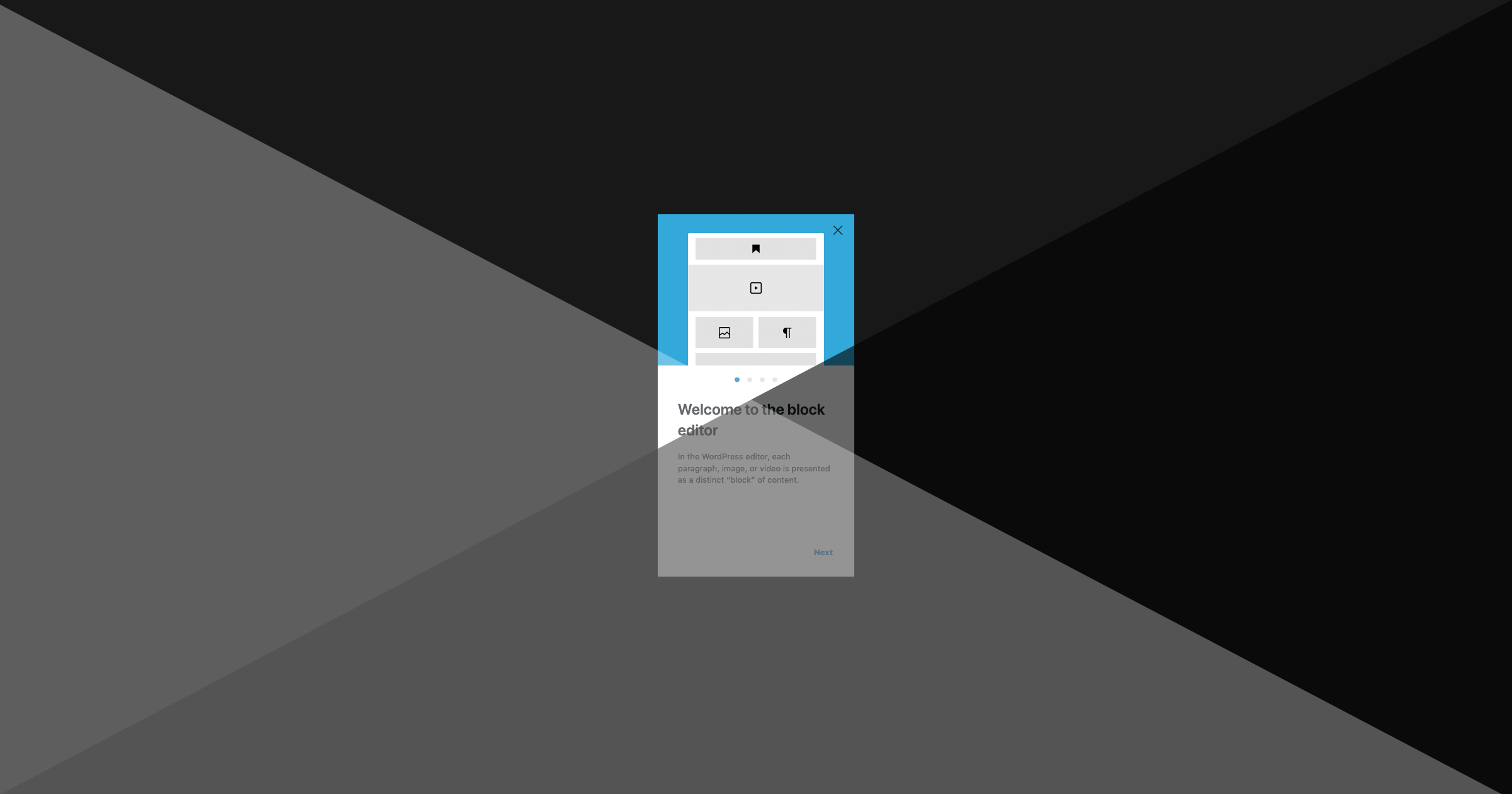 Welcome to the block editor B gone
A plugin that gets rid of that welcome message that's showing up even if you've been using Gutenberg for years!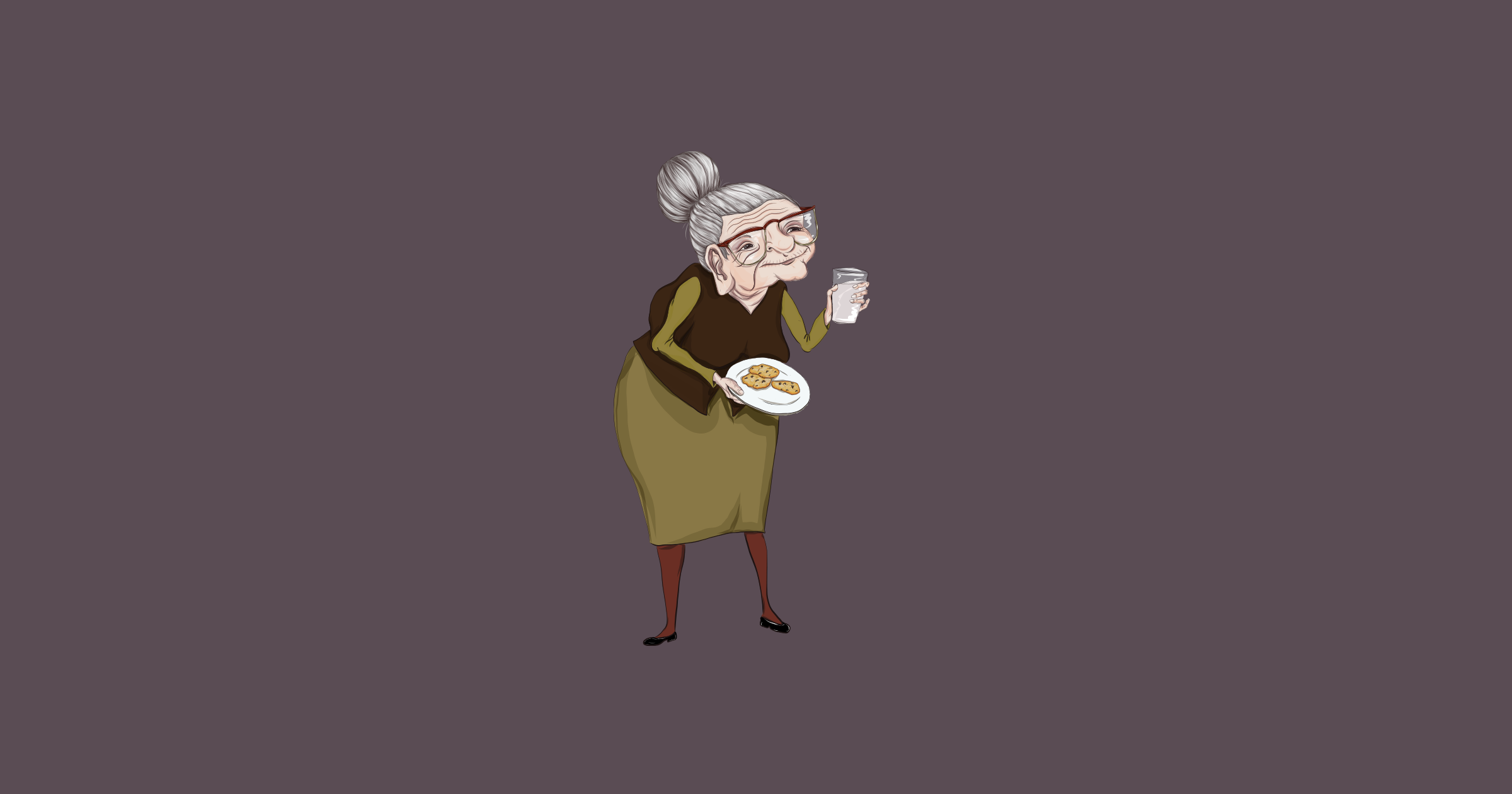 Cookies and Content Security Policy
A plugin that really blocks cookies until accepted by the visitor. Fully GDPR and CCPA compliant.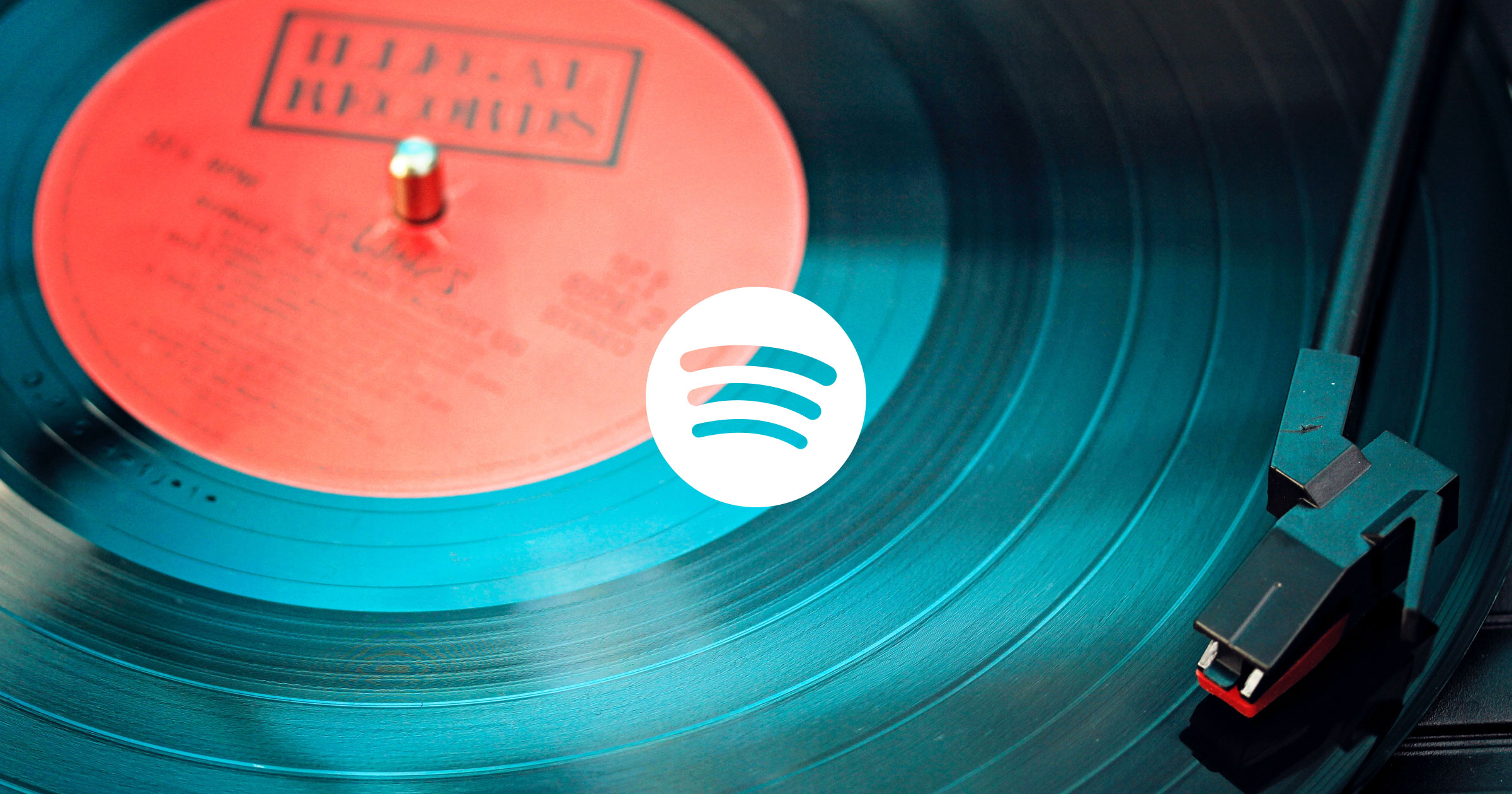 Sp*tify Play Button for WordPress
A plugin that lets you add a Spotify Play Button for albums, playlists or songs.
Latest posts
Welcome Brazil!
We are now celebrating 20 languages of Cookies and Content Security Policy …