When I don't develop sites and plugins for others at Follow me Darling, I sometimes make free plugins for WordPress.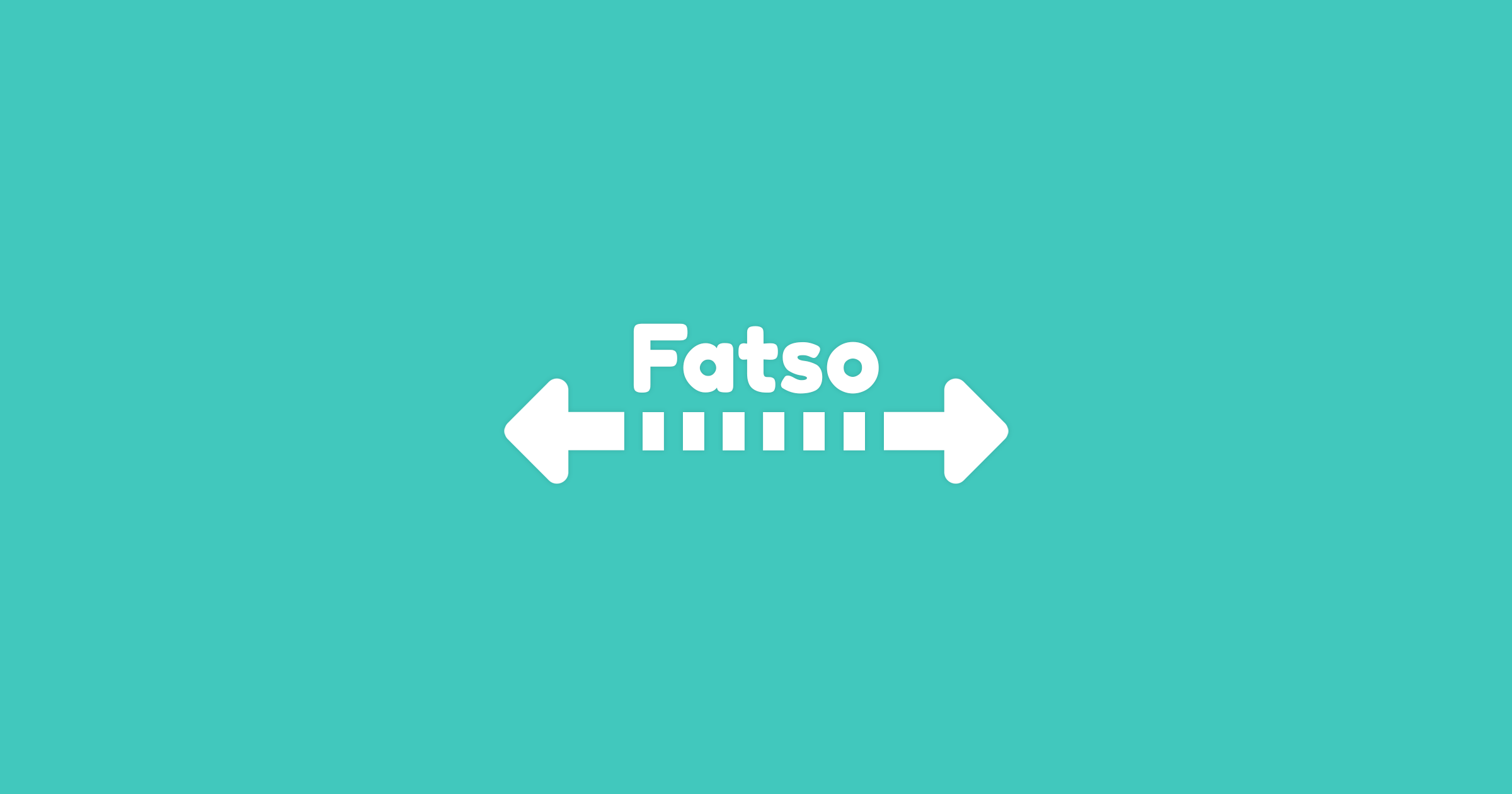 Fatso
A plugin that gives Gutenberg the space it deserves. And it's more than a paltry 610 pixels.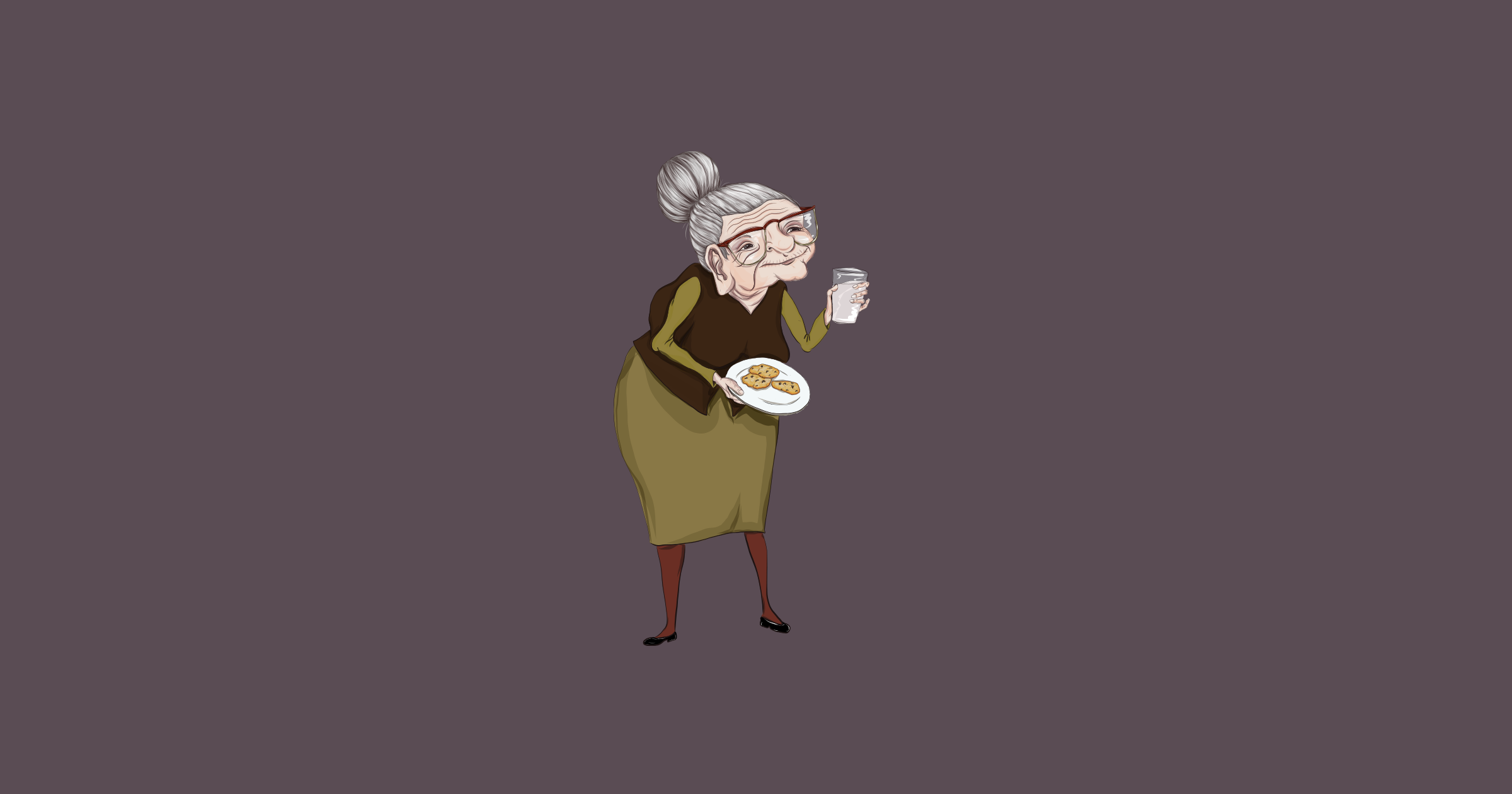 Cookies and Content Security Policy
A plugin that really blocks cookies until accepted by the visitor. Fully GDPR and CCPA compliant.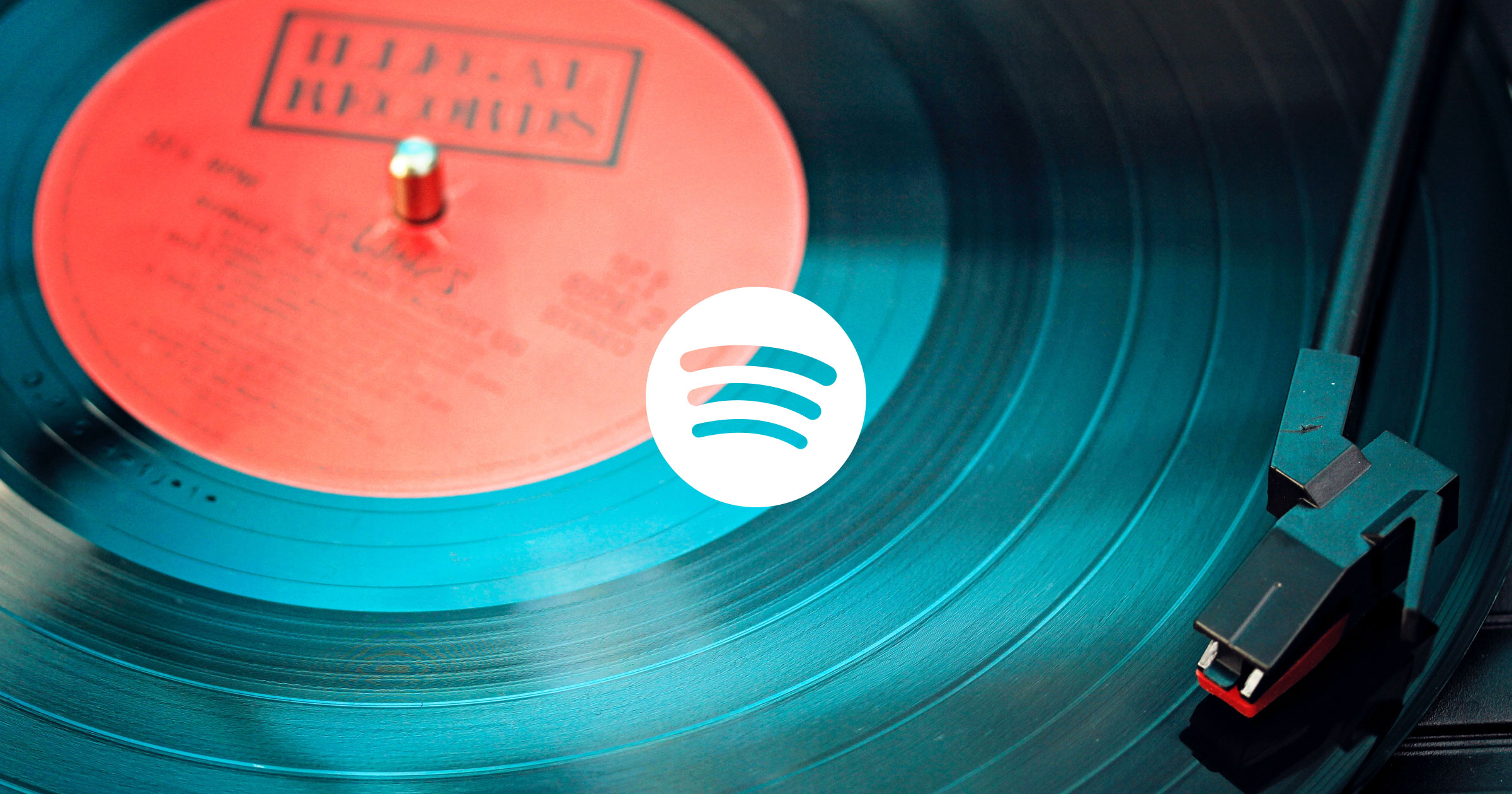 Sp*tify Play Button for WordPress
A plugin that lets you add a Spotify Play Button for albums, playlists or songs.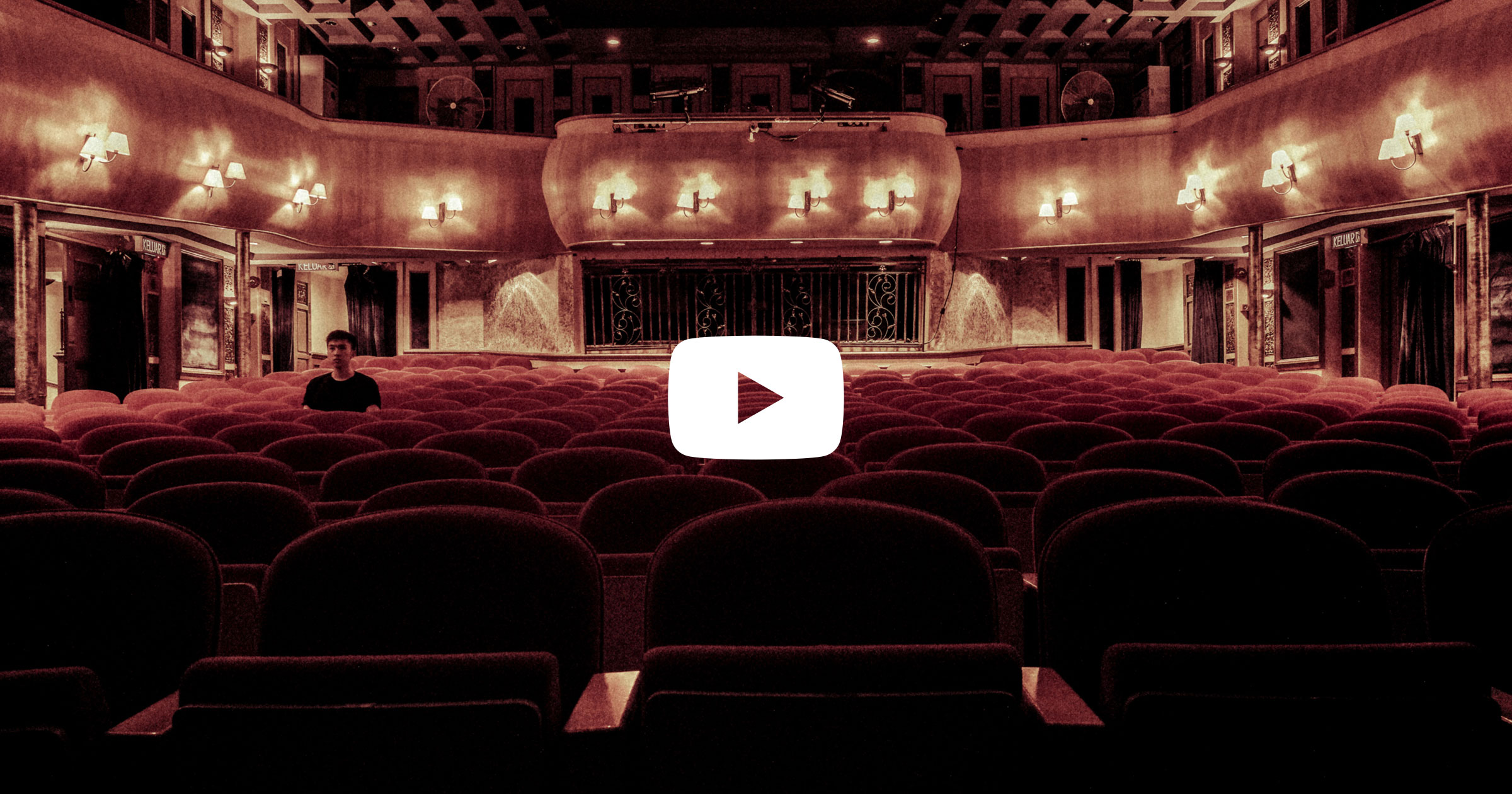 My Youtube Playlist
A plugin that shows a set of YouTube videos with thumbnails.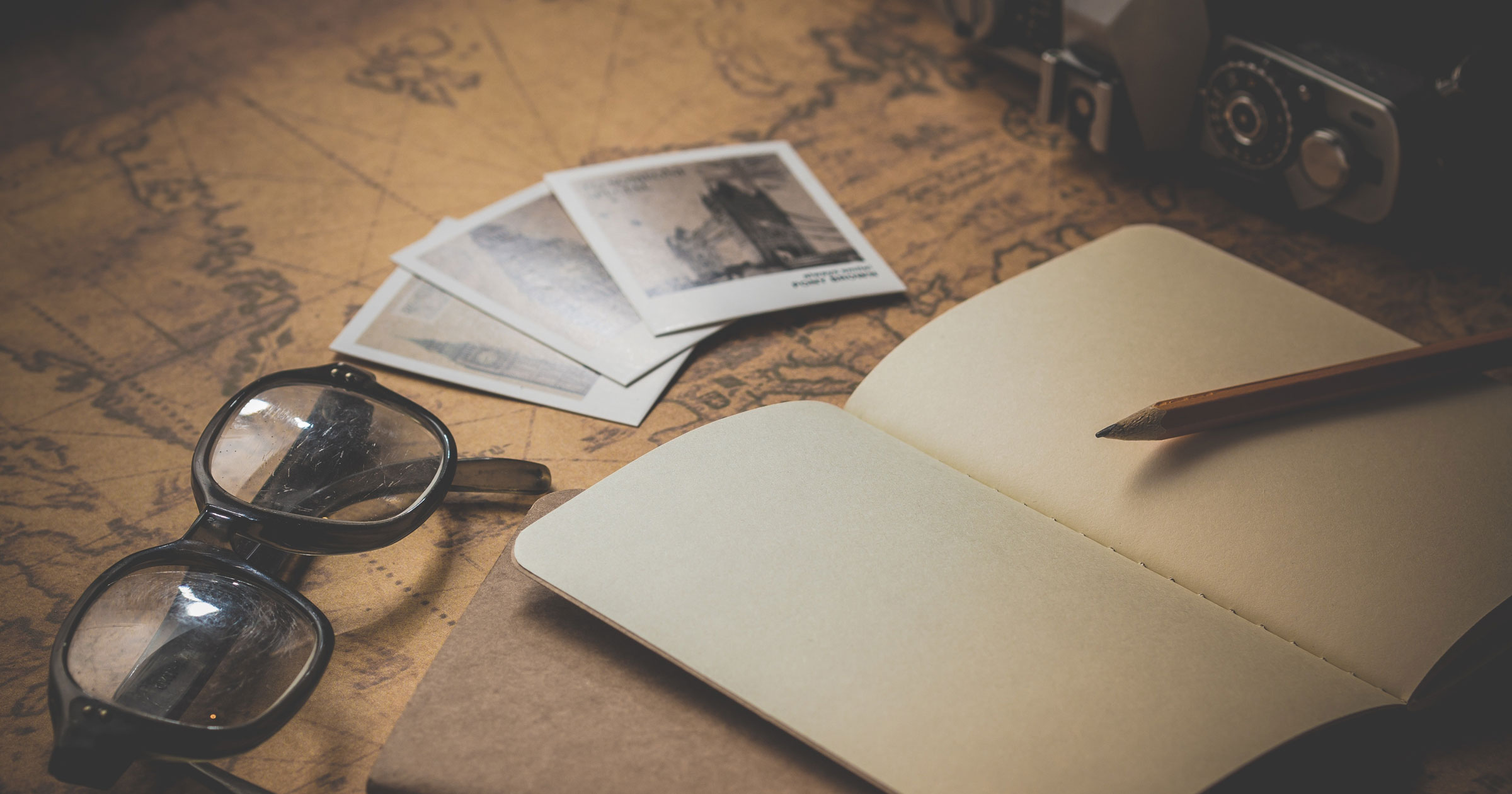 Category Thumbnail List
A plugin that lists all posts from a category with thumbnails.
Latest posts